KLEAR FITNESS
Shop 49, 43-57
Warilla Grove Shopping Centre
Shellharbour Rd, Warilla NSW 2528
Whether you'd like to lose weight, gain muscle, or work on your general fitness, we have a workout plan for you!
Personalized Workout Plans
Set Goals and Track Progress
Our advanced goal system allows you to set goals for body weight, burnt calories per week, body fat and more.
Tailor-made Nutrition Plan
Nutrition is key in getting results. Use our digital dietician system to track your daily calorie intake and nutrients.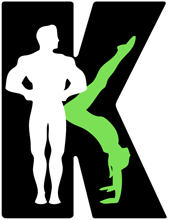 (02) 4296 7065
info@klearfitness.com.au