Our personal trainers can coach you anytime
Online workout plans and nutrition tracking
Powerful Nutrition Tracking
Our fitness software comes with a proven nutrition system, designed by expert nutritionist.
It supports plans for a variety of goals, including weight loss, weight and muscle gain and cardio performance
Klear Fitness offers a wide range of services to our members, that keeps them coming back again and again. We pride ourselves in the facilities on offer including a wide range of cardio, aerobic, and weight exercise equipment.
FULL BENEFITS OF THE PRO MEMBERSHIP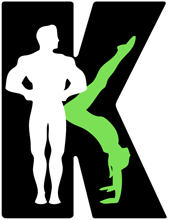 (02) 4296 7065
info@klearfitness.com.au